Even though Big Brother contestant Kaysar Ridha didn't prevail after tonight's episode of Big Brother, you can't say Kaysar isn't a fighter. "I'm not feeling good, to be honest," he said in the Diary Room on Wednesday. He added, "This is Big Brother. I have to come up with something. I'm gonna figure out a way to get out of this mess so that you'll be seeing me next week in this house."
TBH, Kaysar is doing just fine outside of Big Brother. He's super skilled and has a great job in Newport Beach, Calif. Here's a little bit more about Kaysar's work and what he does outside of Big Brother.
What's Kaysar's company?
Kaysar is the Vice President of Digital Product at Evolus, a platform that connects you with beauty experts in the medical and wellness industry. Their slogan is: Performance Beauty, your way. Evolus also sells a physical product, Jeuveau. Jeuveau is described as "a prescription medicine that is injected into muscles and used in adults for a short period of time (temporary) to improve the look of moderate to severe frown lines between the eyebrows (glabellar lines)" on the site. So, pretty similar to Botox (here's an explainer on the differences between the two).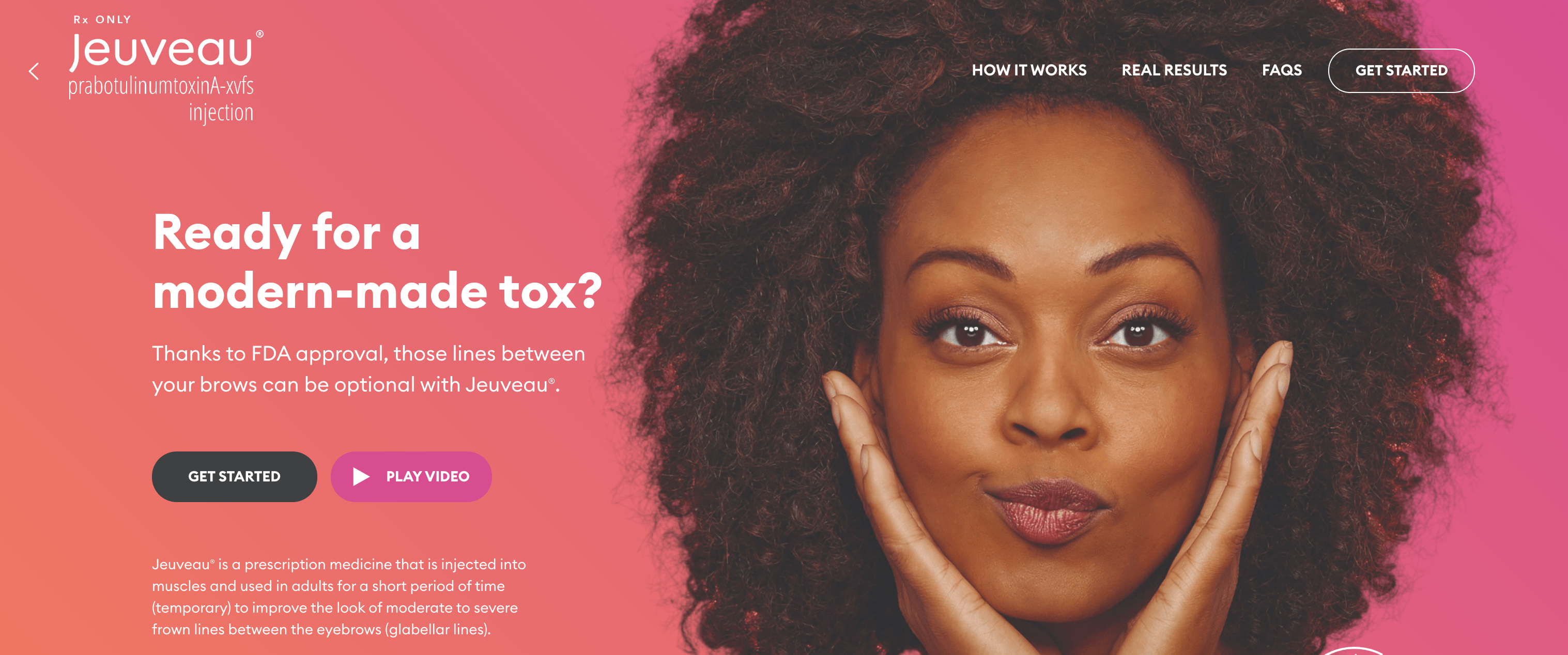 You can just use Evolus to find specialists in the beauty/medical sector, like plastic surgeons, an RN at a medical spa, and aestheticians in your area. The kind of work you can get done ranges from injectables, to tattoo removal, to laser treatment.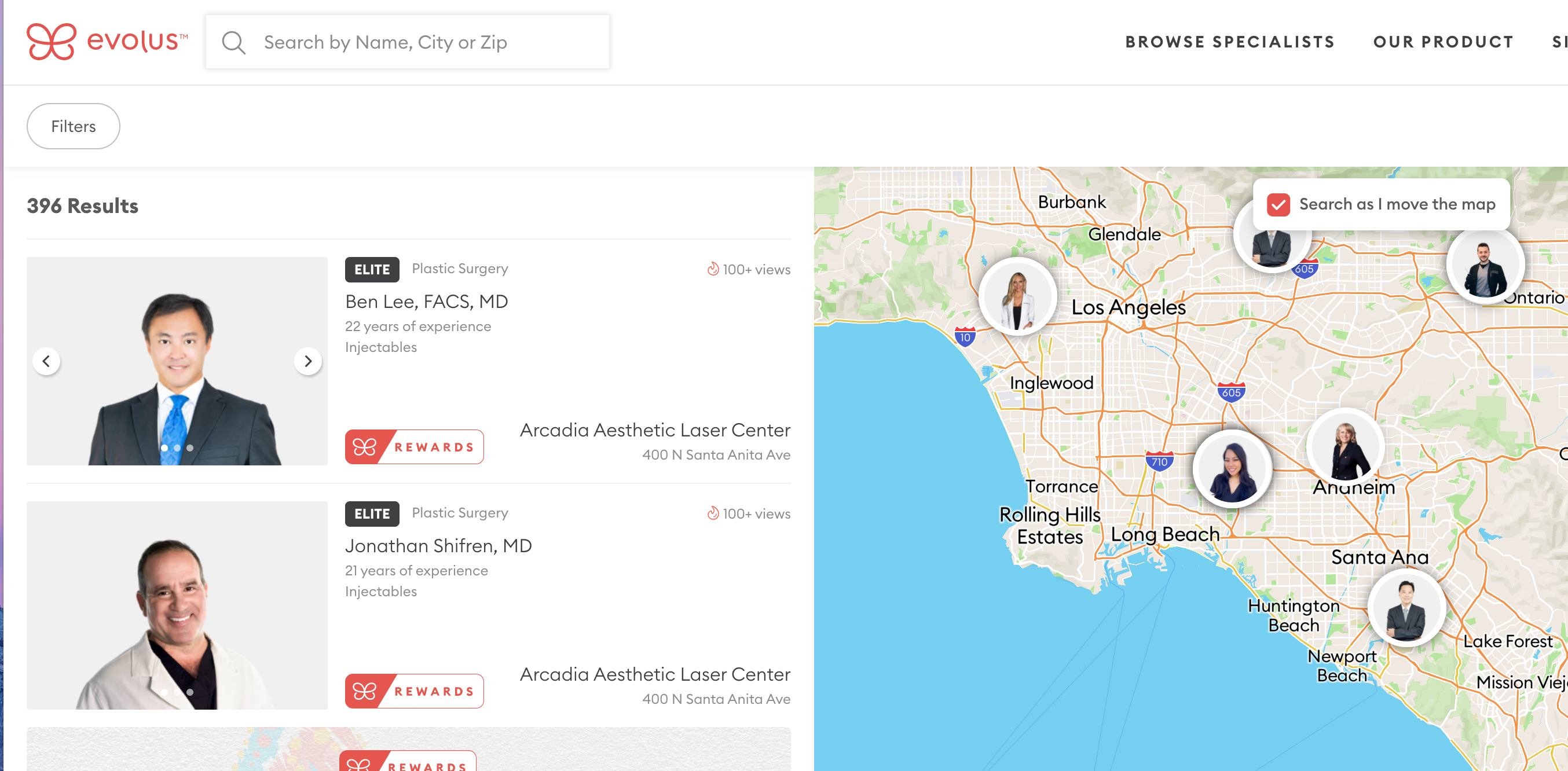 Kaysar's job has less to do with physical aesthetics and more to do with the functionality of the site. His LinkedIn states he has 10 years of tech experience, reading, "Branding, Mobile, Web, User Experience Design and Direction — Over 10 years of professional expertise in the technology industry helping both start-ups and Fortune 500 companies to strategize, define, and design web and mobile products and applications." 
The Big Brother contestant was previously the co-founder and chief product officer of Dubai-based company Zbooni, which is a chat-based invoicing platform. It looks like Kaysar left before the company decided to either go public or get acquired. The most recent financial news we have is that Zbooni raised $1.1 million. Back in 2015, Kaysar worked at Facebook as a product designer. 
Source link