How to get to the Married at First Sight 2021 sign up page
We first learned about the casting news back in August. On August 4, Kinetic Content Casting shared a post to their Instagram page, announcing, "CALLING ALL SINGLES IN HOUSTON! ❤️ Married At First Sight is headed your way! If you are single, brave and ready to take the ultimate leap of faith, APPLY TODAY! LINK IN BIO!💍" That link takes you to the casting page for Married at First Sight: Houston. The sign up page asks you everything under the sun, from your eye color to how long your last relationship lasted. The survey includes 60 or so questions, so set aside some time if you plan on applying.
The casting application also states that people who apply need to be available for interviews from November 14 through November 23, and January 15 through January 24 in 2021. 
It seems like Lifetime is pretty optimistic about shooting Season 13 before confirmation of a COVID-19 vaccine. In fact, Lifetime ordered six more seasons, plus a spinoff: Married at First Sight: Unmatchables, which is exactly what it sounds like. The show is going to take people who signed up and never got matched and do their best to match them with the love of their life. There's no word on casting for Unmatchables yet, or what the process will look like.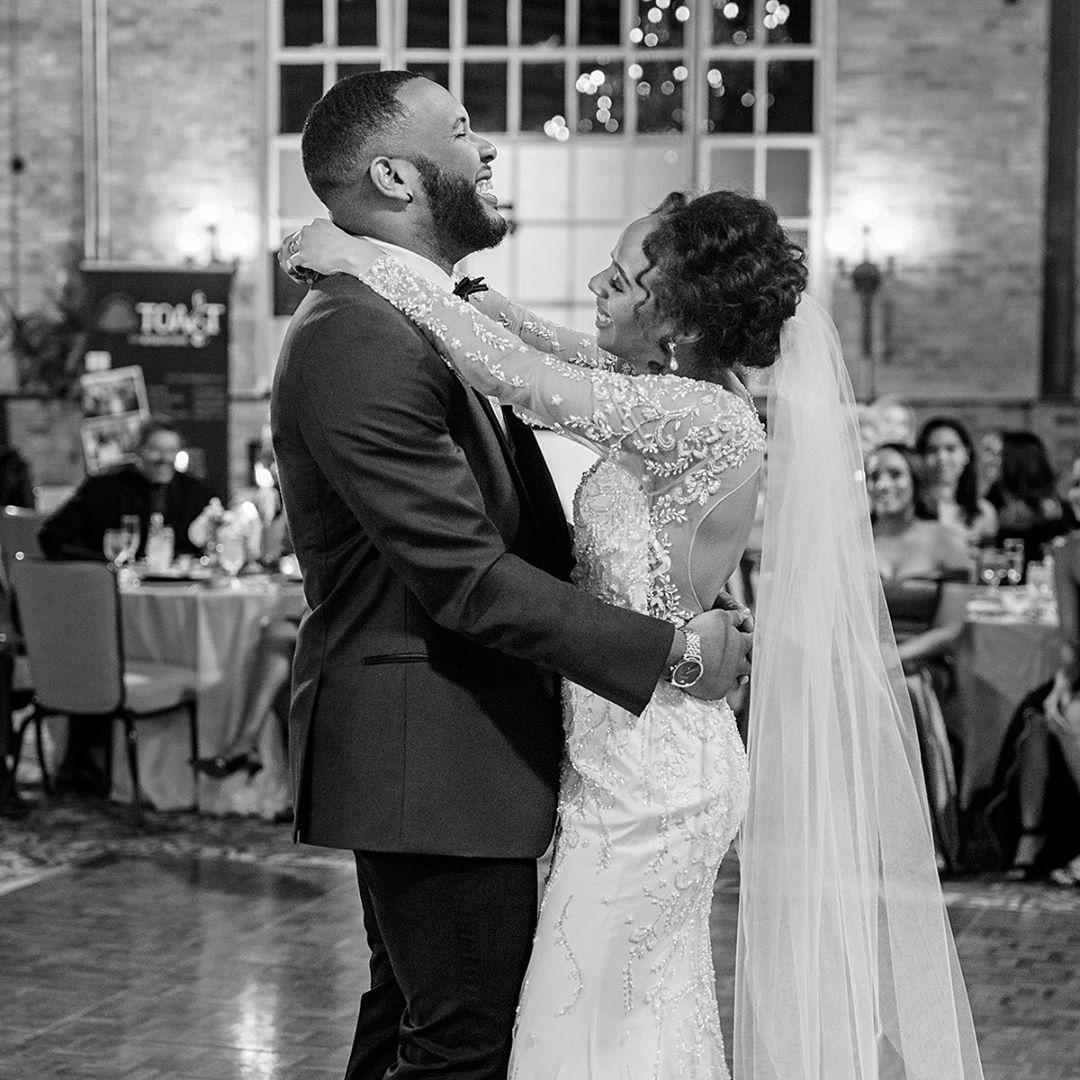 According to Deadline, 65,000 people have signed up to be in Married at First Sight only to be rejected. Pastor Calvin Robertson and Dr. Viviana Coles will be coaching and guiding couples in self-contained episodes, trying to figure out why these individuals failed to match and how they can basically improve upon themselves. 
"Each season we see so many amazing, complex and charming people that apply for the main show, but we simply can't match everyone. Unmatchables allows these people a shot at love following our expert-led interventions and transformations," Gena McCarthy, EVP Development and Programming Lifetime Unscripted said.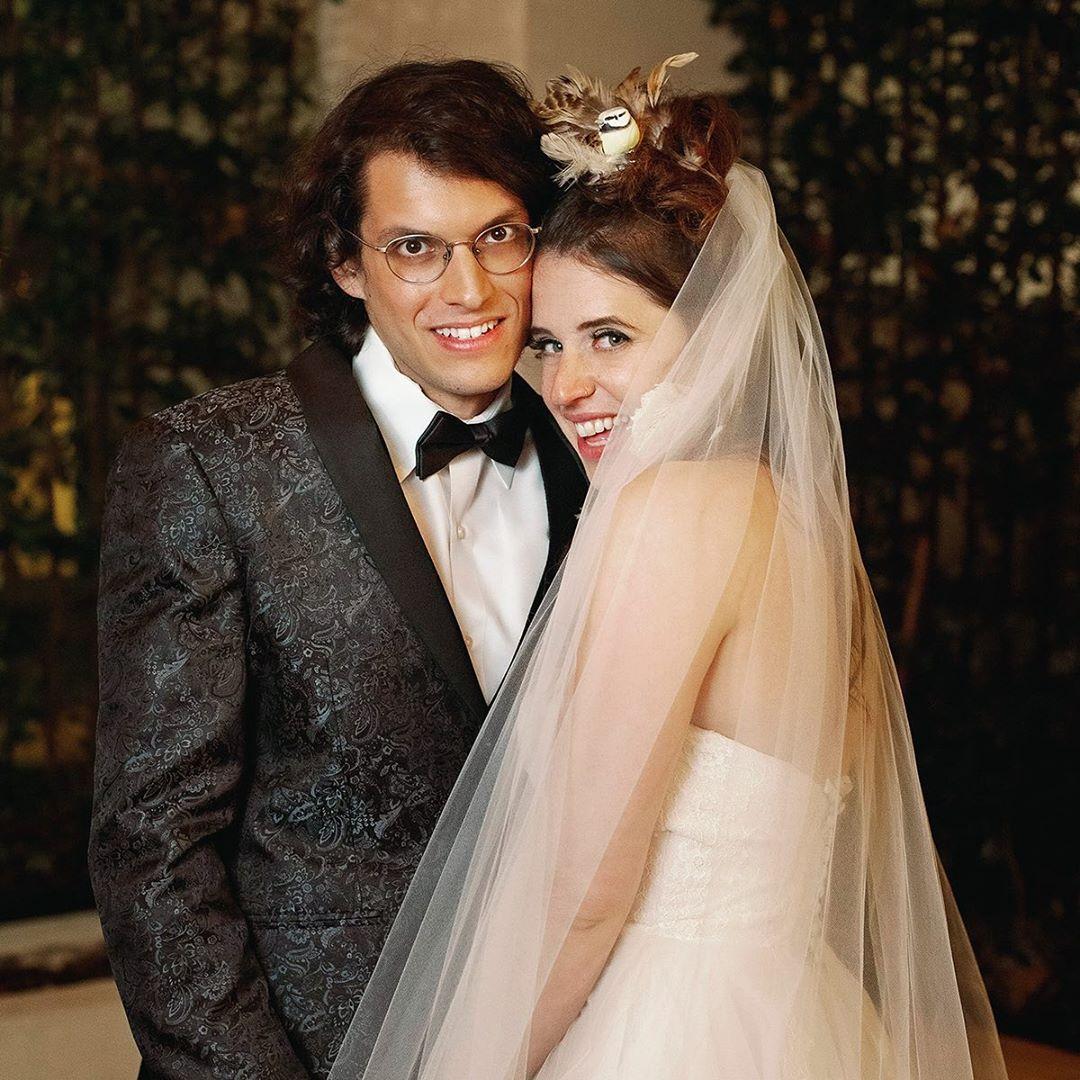 Source link