Jack Brewer, a former NFL player and member of Black Voices of Trump, was scheduled to speak at the RNC on Wednesday, but his name was notably missing from the updated list of speakers. Brewer, who's played for the Minnesota Vikings, New York Giants, Philadelphia Eagles, and Arizona Cardinals, retired from football in 2006 and transitioned to a career on Wall Street, becoming an investment advisor for Merrill Lynch's Private Client Group. 
After that, he went to become Managing Director at Paramount Bio Capital, and in 2011, he launched his own company, The Brewer Group. While he's had an extremely successful career as both a professional football player and financial advisor, Brewer got himself into some pretty serious trouble.
What happened to Jack Brewer?
The SEC (The U.S. Securities and Exchange Commission) claims that Brewer sold 100,000 shares in a penny stock due to insider information, which essentially means someone within the company told him proprietary information that swayed his decision to sell his shares (this also happened to Martha Stewart in 2001). The insider info detailed that the company's share price was probably going to drop, which is why he sold them. Now, the SEC is seeking penalties, but it doesn't look like he'll be going to jail at the moment.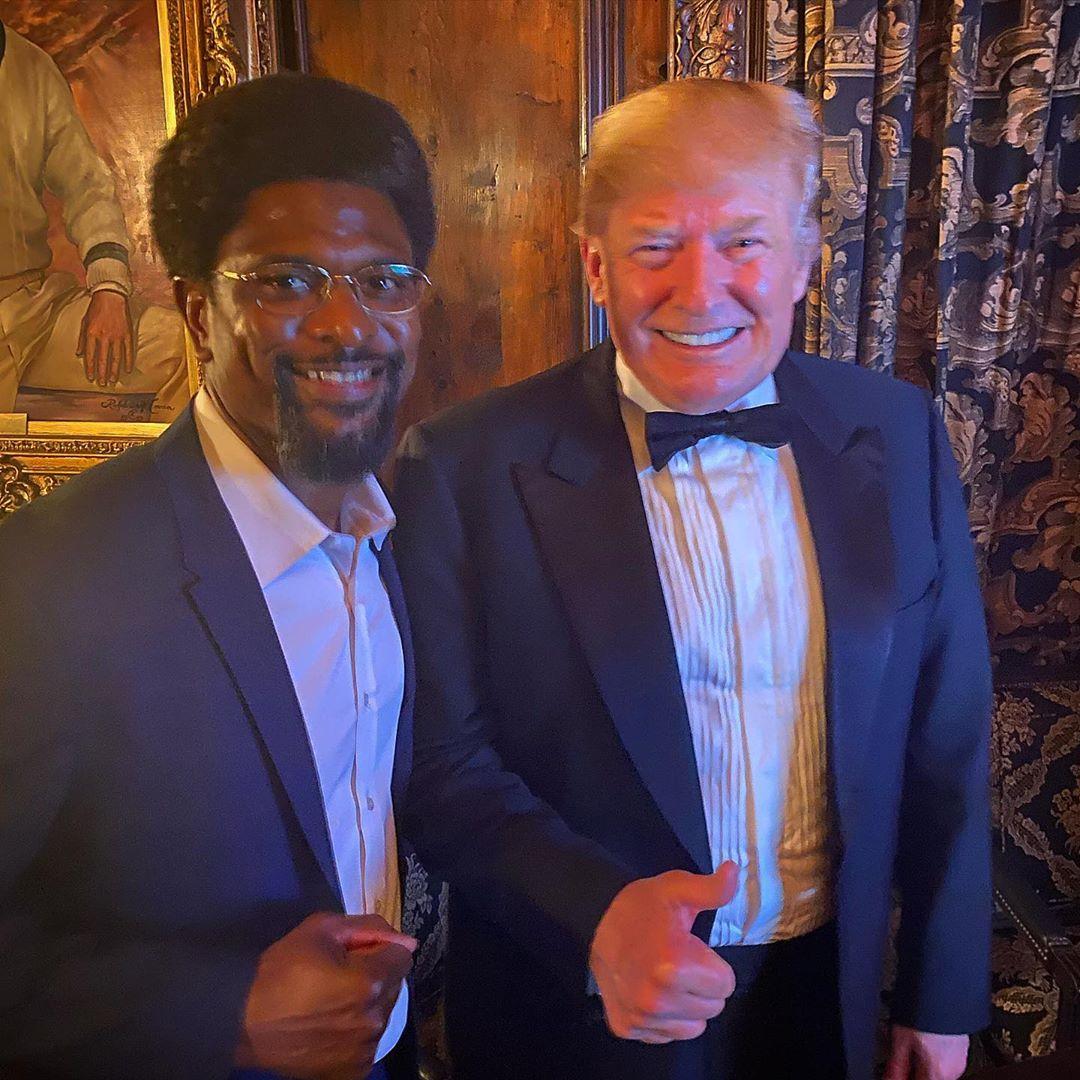 The (civil) charges were filed August 6, and the SEC is looking for a return of "all ill-gotten gains he received directly or indirectly" and they are also banning him from "participating in any offering of a penny stock." 
All of this actually happened back in 2017, according to the SEC's litigation release. "Despite his obligations to the company to maintain confidentiality and not to use the confidential information for his own benefit, on January 4 and 5, 2017, he allegedly sold his shares before the company announced the stock offering. This allowed him to profit by approximately $35,000 more than he would have had he waited to sell his shares after COPsync issued its press release," the release says. It looks like Brewer will at the very least have to pay back $35,000.
Source link