Instagram model and YouTuber Savannah Montano has had a string of relationships over the years, each more public than the last. Always open about her relationships, Savannah has continuously vlogged about them, including on her YouTube, where she has just over 500,000 subscribers.
Savannah is currently dating MMA fighter Dillon Danis.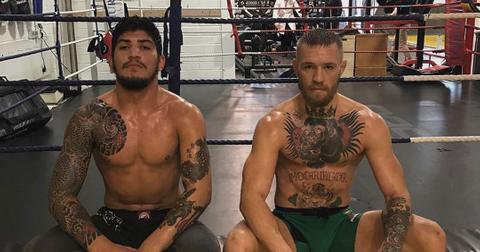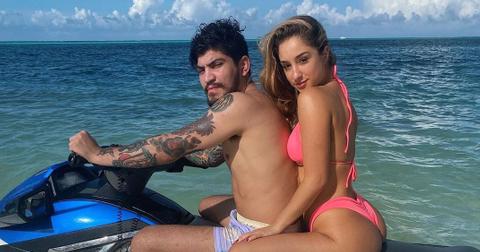 A video of Savannah and ex Jared Yarnell brought on her internet fame.
Savannah's internet fame came to her completely by accident. During the height of Tumblr's popularity, Savannah was 15 and decided to share a cute video of her and her then-boyfriend, Jared Yarnell.
On the Call Her Daddy podcast, Savannah recounted posting the video and waking up the next morning with over 1,000 followers — which was considered a huge following at the time. 
Savannah then continued to post photos and videos with Jared, making them one of Tumblr's most iconic couples. Even Kylie and Kendall Jenner took notice of Savannah, only increasing her social media popularity.
"Javannah" became the "it" internet couple at the time, even creating joint Facebook and Twitter accounts, gaining hundreds of thousands of followers. Despite the couple's popularity, they parted ways in 2013, and not long after that she started dating her next on-again, off-again boyfriend, Instagram model Jesse Stevens. 
Savannah dated Jesse at various points over the next year, only calling it quits for good in 2018 after four years of dating.