On the same day that George Floyd, a Black man, was murdered by a White police officer in Minneapolis, avid birdwatcher Christian Cooper, a Black man, had the cops called on him by a White woman after he asked that she lease her dog in an area of Central Park known as the Ramble, which requires it.
During the now infamous encounter, part of which Christian recorded on his phone, the woman — who was soon identified as Amy Cooper (no relation) — called 911, noted his race to the dispatcher, and claimed that he was threatening her and her dog. The canine showed signs of distress as she held him by his neck collar.
No arrests were made, but after Christian shared the video on social media, Amy was fired from her job at the investment management company Franklin Templeton. She also willingly surrendered her Cocker Spaniel, Henry, to a rescue group following the incident, but the former portfolio manager wasn't petless for long.
Did Amy Cooper get her dog back?
A little over a week after Amy's actions against Christian went viral, Henry was returned to her care, causing a wave of backlash online. According to the nonprofit Abandoned Angels Cocker Spaniel Rescue, which had been caring for the pup, they didn't have much of a choice when it came to giving the pooch back.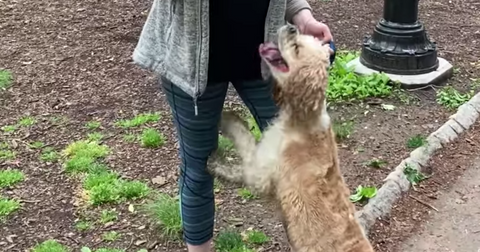 "Abandoned Angels would like to express its gratitude for the outpouring of support regarding the dog that was recently placed in our custody following release of a troubling video that was brought to our attention," a statement on the organization's Facebook page begins.
"The dog was promptly evaluated by our veterinarian, who found that he was in good health," the post continues, noting that NYC law enforcement agencies declined to take him. "Accordingly, and consistent with input received from law enforcement, we have now complied with the owner's request for return of the dog."
Animal lovers expressed their disappointment and anger in the comments section, with one Facebook user writing, "When you say 'abandoned' angels you really mean it, huh? Back to supporting real rescues who actually rescue. You should be ashamed of yourselves."
Another critic added, "The way this woman treated her dog and the fact that she was oblivious that the dog was struggling while she went on her rant, tells me she should not own a pet. Angels had the option to take a dog away from an unfit owner and place it with a fit one… but you still returned it to this raging woman? Help me understand this decision, please."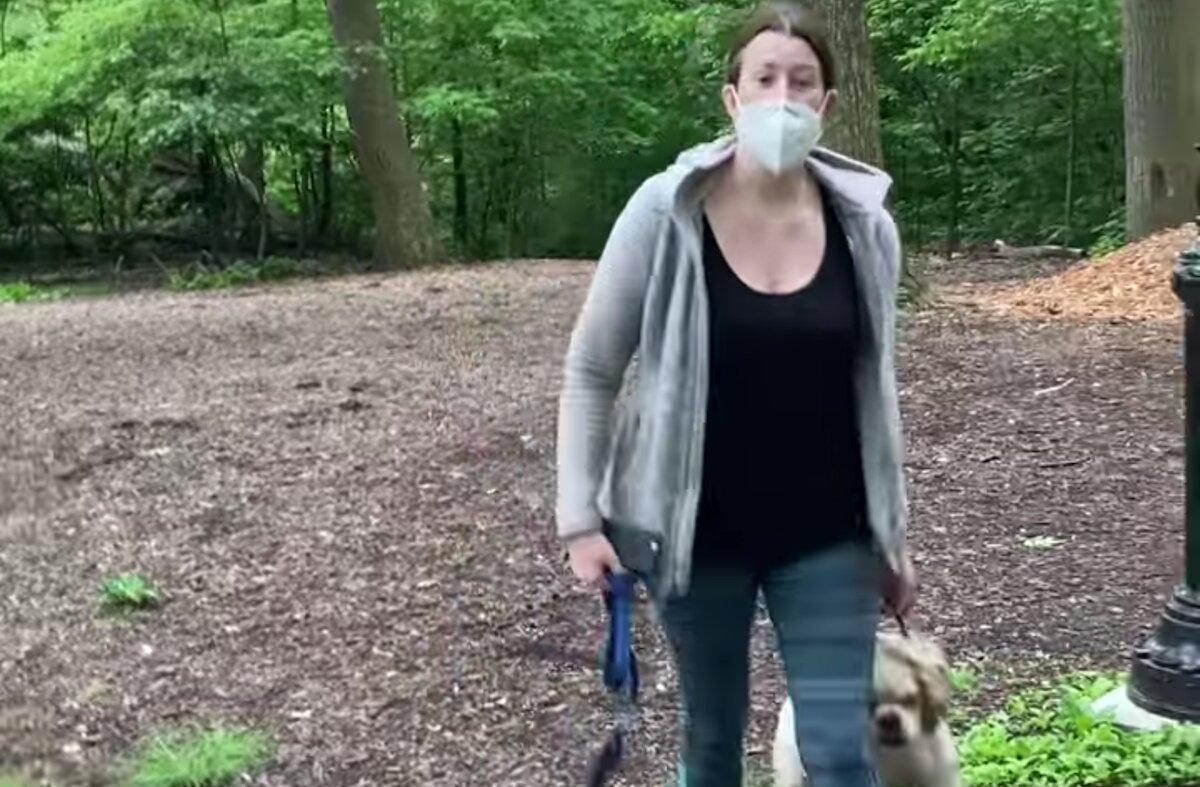 Source link